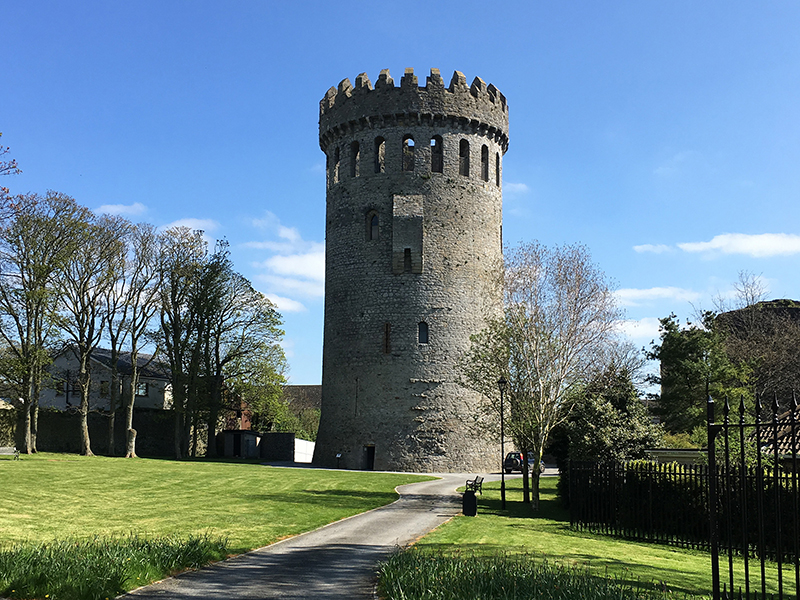 Hi guys!
I'm originally from Tipperary, but based in Mayo, Ireland.

I love capturing locations in the very best way that I can and promoting them for tourism.

I've included the photos at different aspect ratios for different print sizes as they are very carefully composed but you can also crop them as desired. Please do follow my social media accounts.

Enjoy!😀

Fergal Hayes.